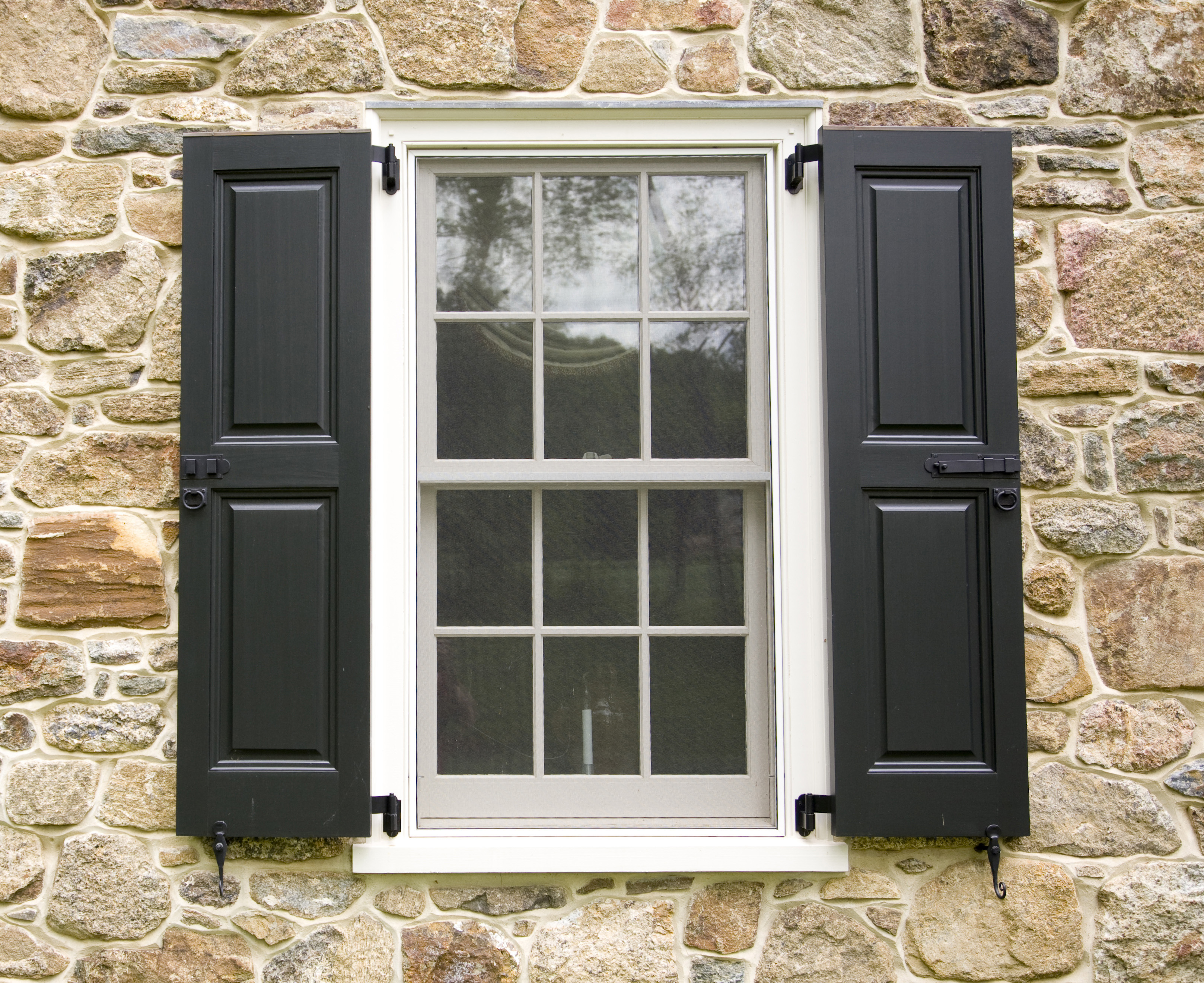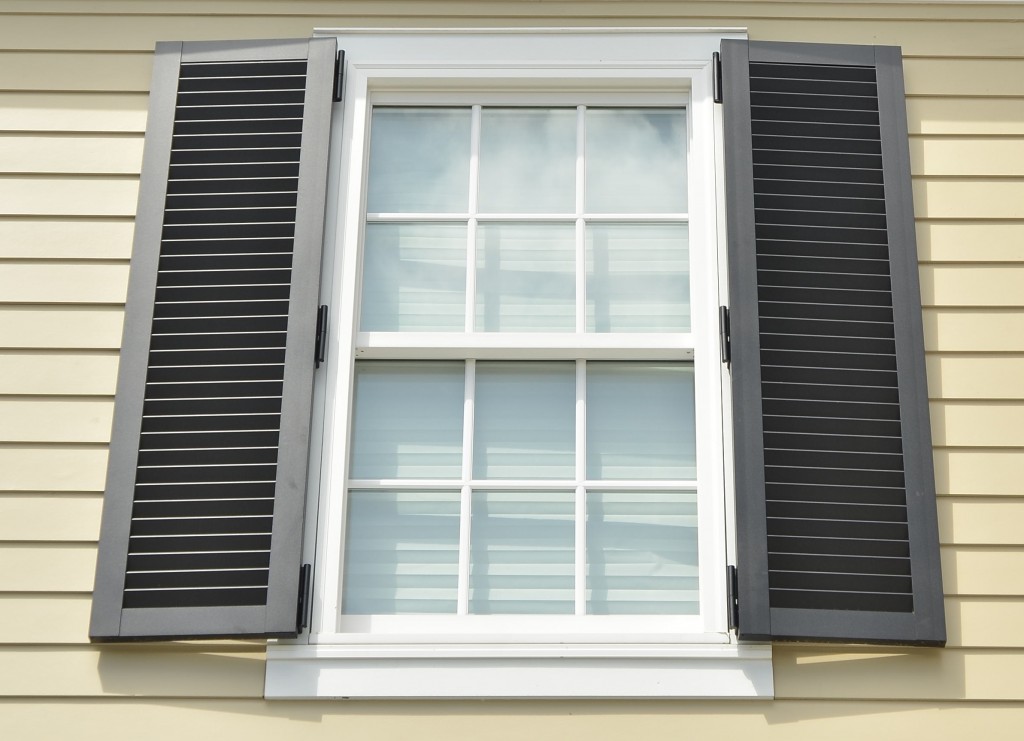 RESIDENTIAL SHUTTERS
Shutters will add stylish dimension to the outside of your home with color and flair. Hancock Building Associates, Inc. works with the homeowner to create design opportunities using complementary or contrasting colors of long-lasting vinyl and wood shutters. HBA offers a complete line of louvered, paneled and cottage variety shutters in numerous colors and sizes that are able to withstand harsh outdoor environments.
Let the professionals at HBA install exterior shutters to match the outside architectural house style of your home. With the help of an HBA professional, you will obtain a beautiful look to make your home attractive and unique.
The manufacturers of Mid-America Building Products and Cellwood both provide excellent products to fit your needs. Have an HBA professional determine what's best for your home.
With Cellwood Shutters you can class-up a colonial, brighten a bungalow, revive a ranch or give a new look to any style home. Superb attention to detail, design and construction is why Cellwood Shutters are founded on new constructed homes and on houses in want of a new and different look. Long-lasting durability is assured by high impact construction of the industry's heaviest copolymer incorporating a unique rib design for strength. A Cellwood Shutter will not rot, split or mildew.
Mid-America adds the finishing touch and personal style to your home with their no maintenance shutters. Mid-America provides the most color options to complement any home. Mid-America provides the most style options to fit your exterior décor needs. Mid-America provides the most product size options to accent any size home.