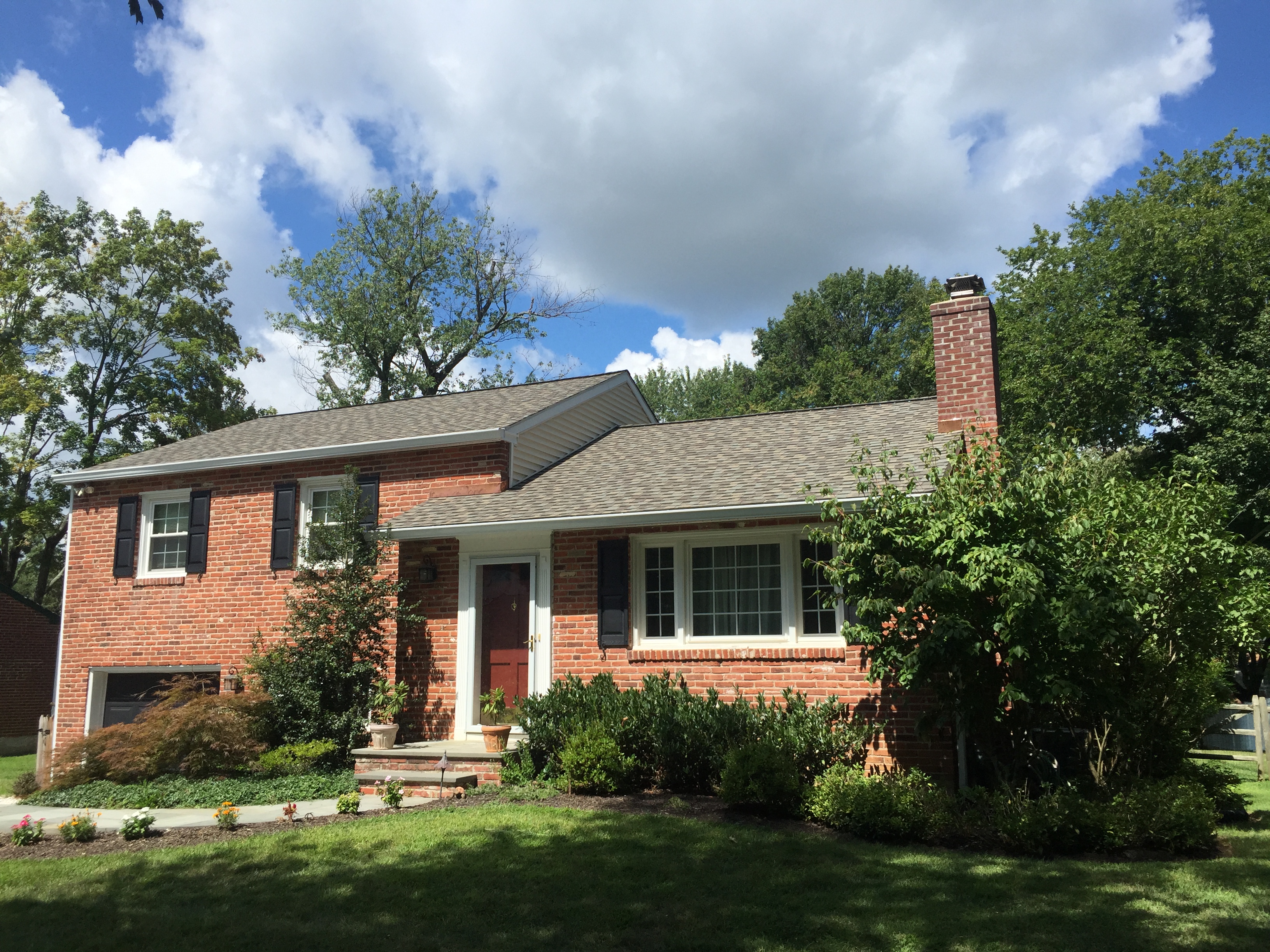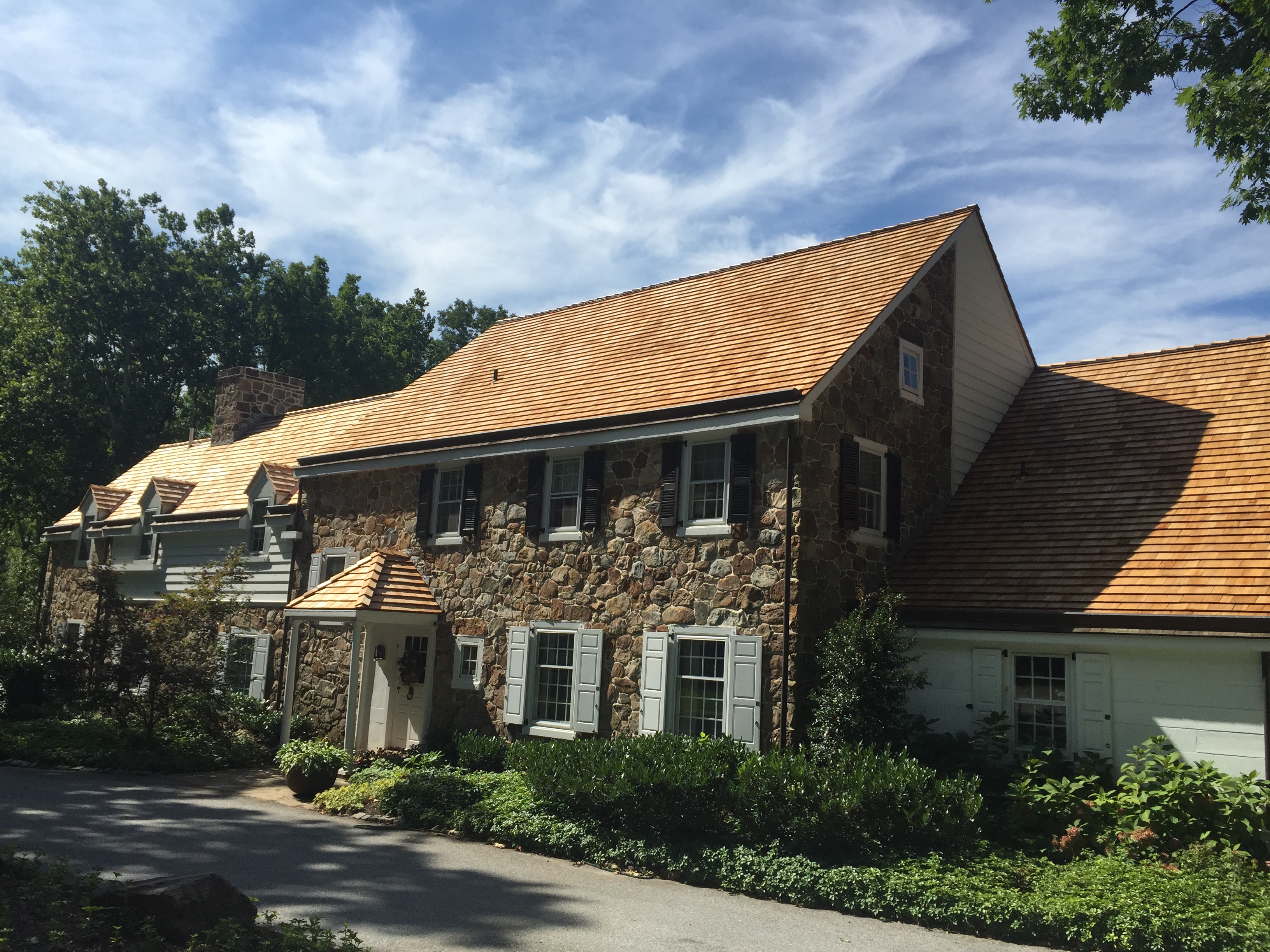 CERTIFIED ROOFER
In an effort to set ourselves apart from the competition, a substantial portion of the HBA shingle installation crew, including two job supervisors, are qualified as CertainTeed Master Shingle Applicators™(MSA). The MSA qualification helps enhance our workforce standards, helps produce high-quality jobs and ensures warranty compliance for our Certaineed products.
The Master Shingle Applicator™ program provides education in every aspect of shingle installation techniques, and the approved procedures for installing all CertainTeed shingles. The program covers topics such as workmanship, roof systems, estimating, flashing, ventilation, and product installation instructions.
Hancock Building Assoc., Inc. holds a Quality Master credential and has attended a Professional Roofer Advisory Council within the past 24 months. HBA continues to train their employees and renew their certifications. HBA also holds worker's compensation insurance and liability insurance for employees.
As a Certainteed SELECT Shingle Roofer, you may be eligible to receive SureStart™ PLUS. Check with your HBA representative today.
CertainTeed manufacturers the industry's most extensive line of asphalt shingles. Pioneering the concept of multi-layered shingles, also known as architectural or designer shingles, the company has been an industry leader in color innovation with complex color blending technology and the introduction of bold designer shingle colors such as variegated reds, blues and greens.
When a roof can account for as much as 40% of the average home's exterior, many factors weigh into the choice of materials. Some surfaces are more beautiful than others. Some offer greater resilience or endurance. Some are more affordable. But the one roofing surface which offers all those attributes in balance is the asphalt shingle.
Now accounting for about 80% of the residential roof surfacing in the United States, asphalt shingles are measured against a variety of standards that evaluate fire and wind resistance, tear strength, and other key performance indicators. For fiber glass shingles, ASTM D3462 is considered the most important.
This comprehensive standard covers tear strength, nail-pull resistance and pliability, among other shingle characteristics.
Over 20 CertainTeed fiber glass shingles are independently certified by Underwriters Laboratories to meet the tough ASTM D3462 standard.
Contact HBA today! Your local Certainteed SELECT Shingle Roofer.