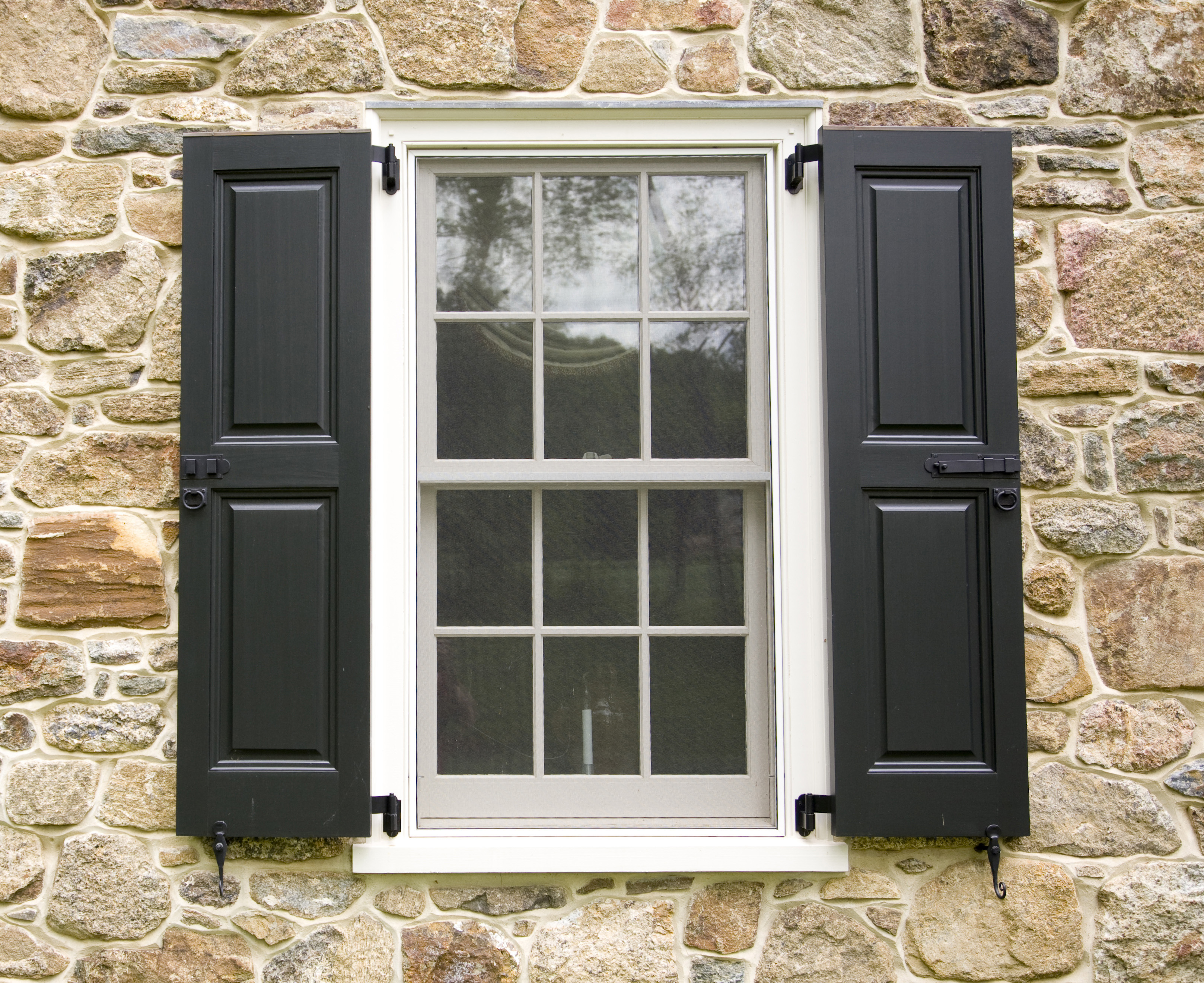 ABOUT

HANCOCK BUILDING
Hancock Building Associates provides residential and commercial roofing,siding, gutters and window home improvement services on the Main Line and throughout the suburban Philadelphia regionand South Jersey.
Our Committment to Quality
Honesty, dependability and excellent communication with customers has set HBA apart from the rest! All of our services are performed using trained employees and the proper equipment and staging to ensure a safe and thorough job.
Company History
Hancock Building Associates, Inc. was incorporated by R. Keith McLean in1990. Keith's experiences working for local contractors as a laborer through the ranks of foreman during his high school and college days paved the way to his eventually start of his own business in the building trade.
Upon graduating from West Virginia University, Keith spent 2 years with Certainteed Corporation as a district manager responsible for the manufacturing of exterior home building products. Upon leaving Certainteed, McLean spent 2 additional years in Boston working for a home builder-remodeler.
Keith decided to return to his hometown roots in 1989, and after a brief stint with a window fabrication business, leaped into his own business. McLean's philosophy of using quality products and professional workmanship while providing competitive pricing has enabled HBA to be a successful and reputable home improvement company along the main line and surrounding communities ever since. Hancock is moving into its 4th decade providing professional home improvement services. Our reputation has been built on performance!