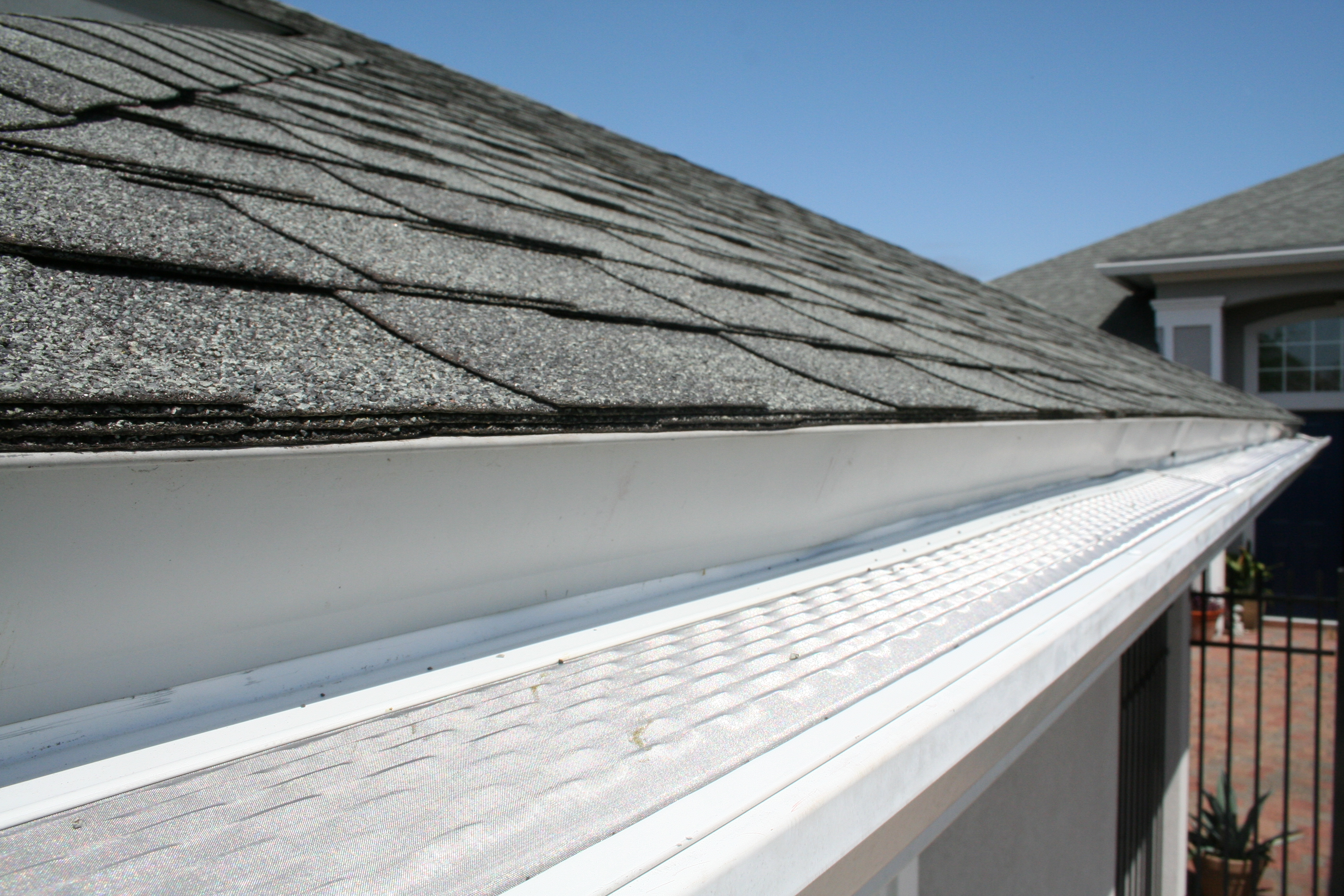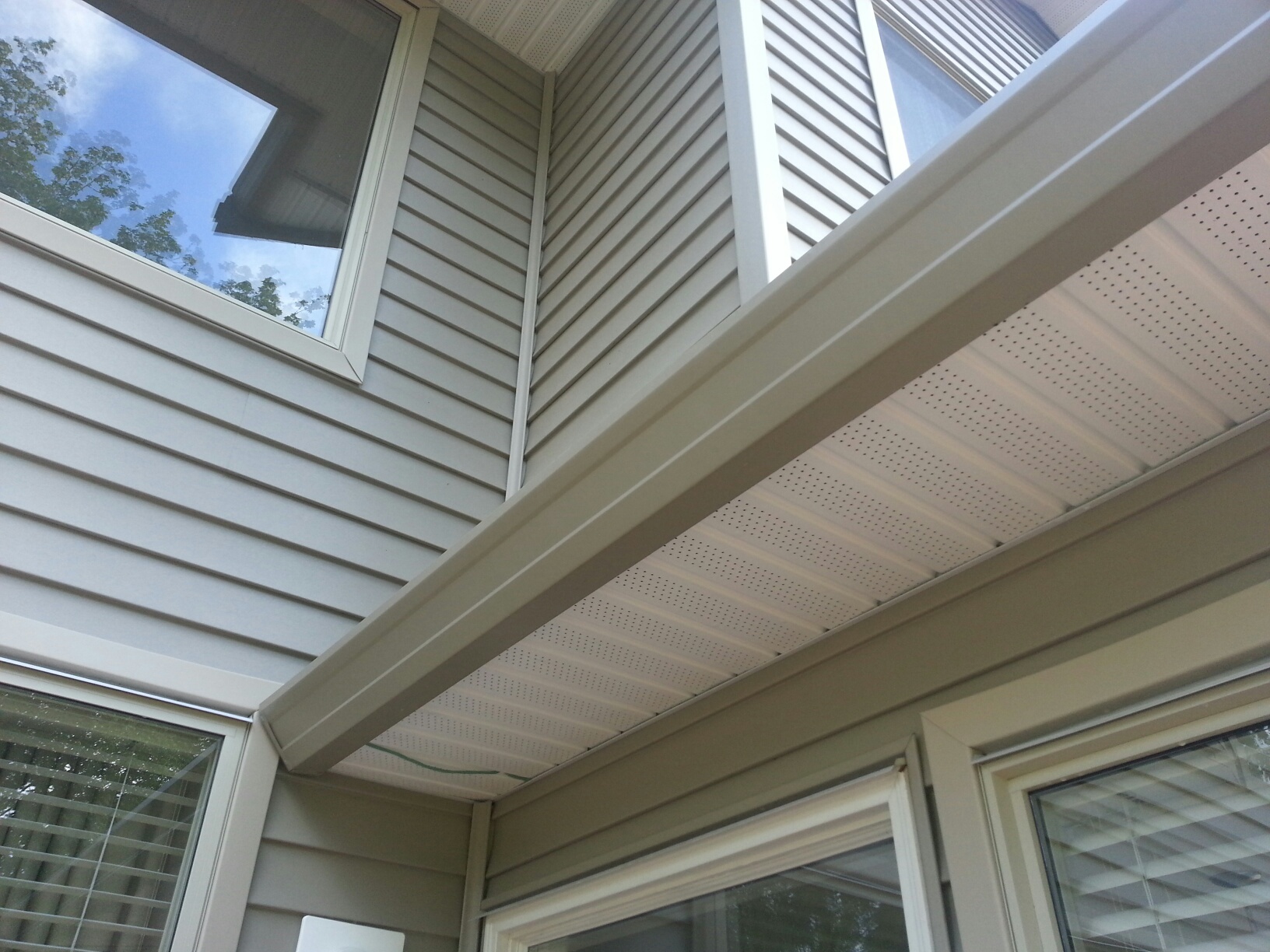 JUST GUTTERS
Just Gutters, a division of Hancock Building Associates, Inc. provides both Residential and Commercial pressure washing services to the Philadelphia Main Line and surrounding areas. Services include gutter cleaning, exterior house washing, deck cleaning, Power washing driveways and patios and roof spraying. Just Gutters utilizes safe cleaning techniques by using just water and/or detergents safe to the environment.
Gutter cleaning service is our specialty! We will clean and remove all debris from the roof valleys, behind chimneys, around skylights. Finally, Just Gutters cleans all the debris and clogs out of your gutters and downspouts, including leaves and sediment.
Asphalt shingle roofs, cedar and slate can be sprayed to remove black and green mold and mildew. A special alkali cleaner is applied, and the roof is washed from the top down using a low pressure rinse to remove all staining. This cleaning process completely removes the mold and fungus growth, preventing its further growth, while not damaging the shingles. Your roof will look like new.
Home exteriors should be washed regularly to remove the accumulation of mold and even debris. Just Gutters recommended exterior cleaning every 12 - 18 months to protect your paint and siding from the harmful effects of greena nd black mold and mildew and to improve the look of your home. Just Gutters applies low pressure spray with a special blend of detergents. Low-pressure spraying also removes oxidation from painted surfaces, rejuvinating colors and is safe for many types of home exteriors including: stone, brick, stucco, vinyl and wood including cedar.
Wood decks can be cleaned to look brand new. A special alkaline-based cleaner is used to remove mold, mildew, and any foreign substance from the surface and inside the surface grain of wood. Your deck will be clean, free of debris and ready to be sealed or stained. This process is extremely effective and uses a medium pressure on all wood surfaces. All deck surfaces are cleaned including decking, railings and risers.
Visit the Just Gutters Website»